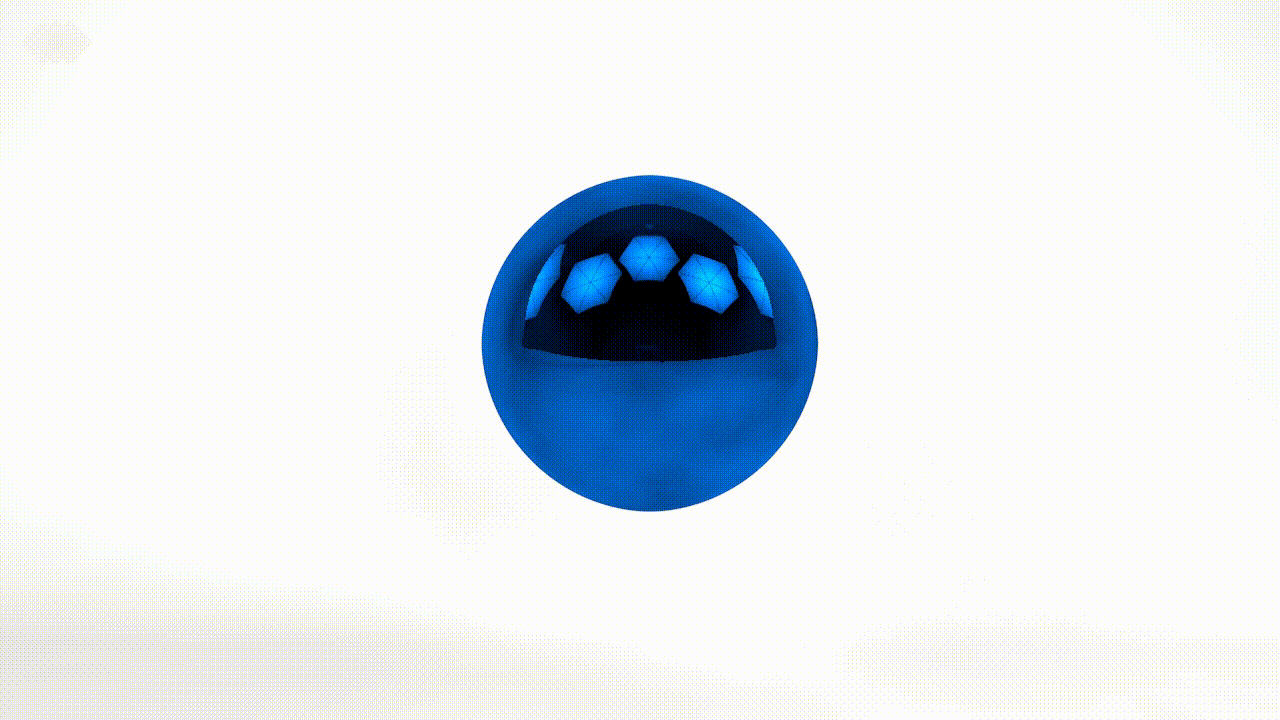 Project TypE: VR INTERACTIVE EXPERIENCE
Completed at: Interactive Architecture Lab, The Bartlett School of Architecture, UCL
Collaborators: Hui Sim Chan, Wimonwan Wichaikmamjorn, Jung Tu, Ping-Chieh Hsieh
Unfold is a Virtual Reality experience where the user controls and reshapes the virtual environment through specific movements and gestures. This project is designed based on a series of experiments on how emotions affect human movements and gestures through Thai Dance movement studies.
This project aims to challenge the way humans sense, and questions how humans interacts with their environments through the knowledge of technology and performances.
Watch the Making Of Unfold here:
Skills:
Design Softwares Skills : Photoshop, Illustrator, Premiere Pro, After Effects, Unity VR, Unity AR
Coding Skills : C# Unity
Creative Skills : Graphic Design, Photography, Videography, Film Making, Hand Drawings
This project is developed under supervision of Fiona E. Zisch, Alexander Whitley, George Adamopoulos