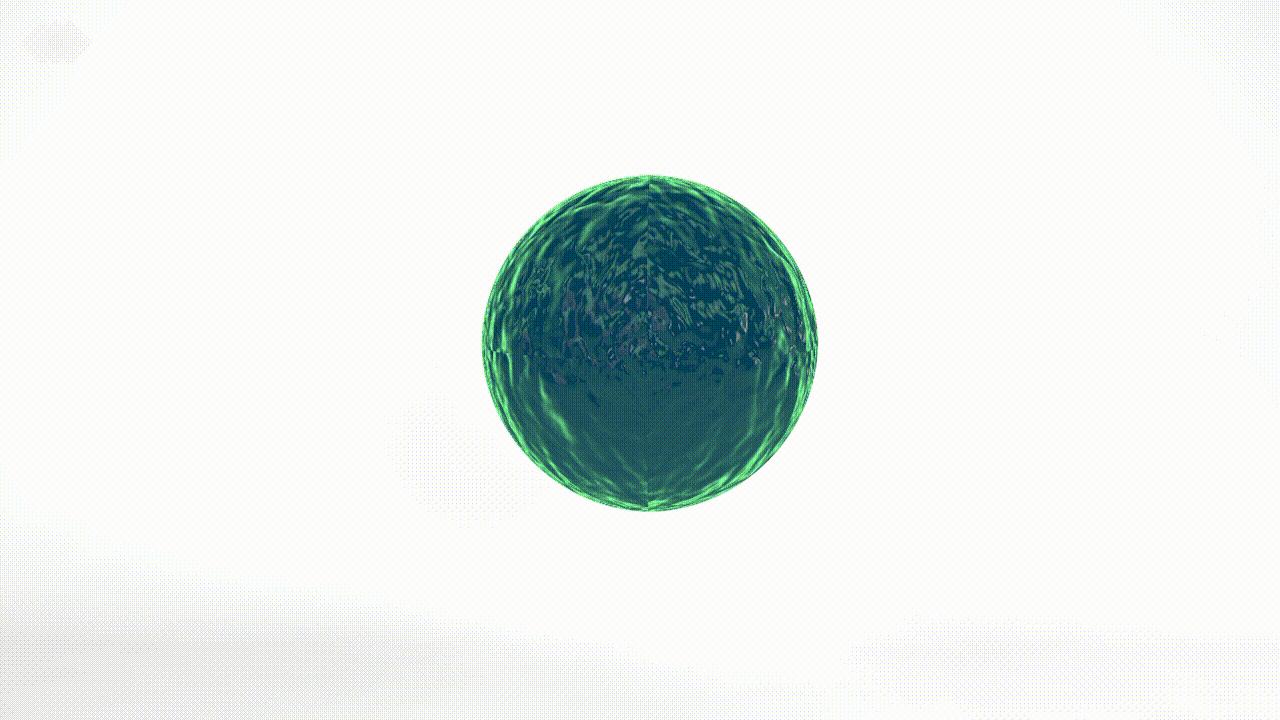 Project TypE: SOUND DESIGN AND ACOUSTICS INSTALLATION
Completed at: Interactive Architecture Lab, The Bartlett School of Architecture, UCL
Collaborators: Hui Sim Chan, Wimonwan Wichaikmamjorn, Jung Tu, Ping-Chieh Hsieh, Min Zhang
Soundscape is a large-scale interactive sound installation that aims to experiment on the relationship between sound and space by creating a soundscape through bio-mimetic and flocking behaviour studies. It is a self-organising sound system by multiple, independent modules interacting with each other over distances.
Each module features a tuning fork with a cotton ball and an ultrasonic sensor with a DC motor. The speed of the DC motor is triggered by the distances of people in the space.
Watch the Making Of Soundscape here:
Skills:
Design Softwares Skills : Photoshop, Illustrator, Premiere Pro, After Effects, Rhino 3D, Grasshopper, Pachyderm Acoustic Simulation, Max/MSP
Coding Skills : Max/MSP Patch
Making Skills : Laser Cutting, 3D Printing, Sound Synthesizer
Creative Skills : Graphic Design, Photography, Videography, Film Making, Hand Drawings
This project is developed under supervision of Paul Bavister, Yuri Suzuki, Luca Dellatorre.