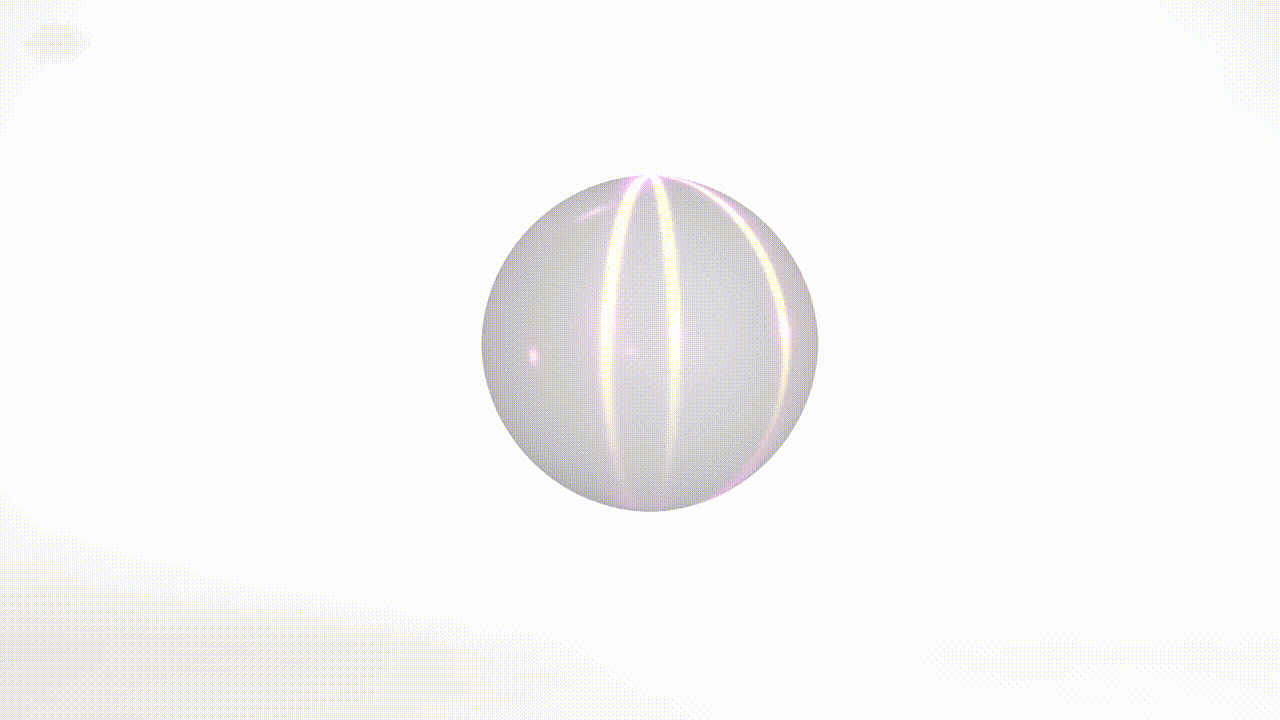 2049 is a speculated future where we all can already start constructing our boundaries or spaces through the way we navigate ourselves in the environment.
The virtual world is a park of the 21st century that yet to be define. It has no body but act like a park in which it is an ideal place for togetherness, that subtly speak out to many once you enter it.
However, the virtual world does not brings together the spatial and emotional closeness. It is a time in a world where technologies can start integrating us with the environment turning everyone into an instrument to construct the virtual architecture or universe.
"Today's physical spaces are becoming a mix of digital and real entities."
"We think that the society has reached the tipping point where imagining the virtual universe as a park that belongs to everyone is urgently needed."
2049 borrowed the idea of using olfactory stimuli for narrating individual desires across continents, and create very subtle communication between our consciousness and the environment. Triggered by the idea of how olfaction are able to evoke autobiographical memories and experiences, This proposal attempts to inspire a reimagining of what else is possible in the future, for one to construct own virtual spaces that are able to satisfy individuals' needs and desires.